Honda Owners Workshop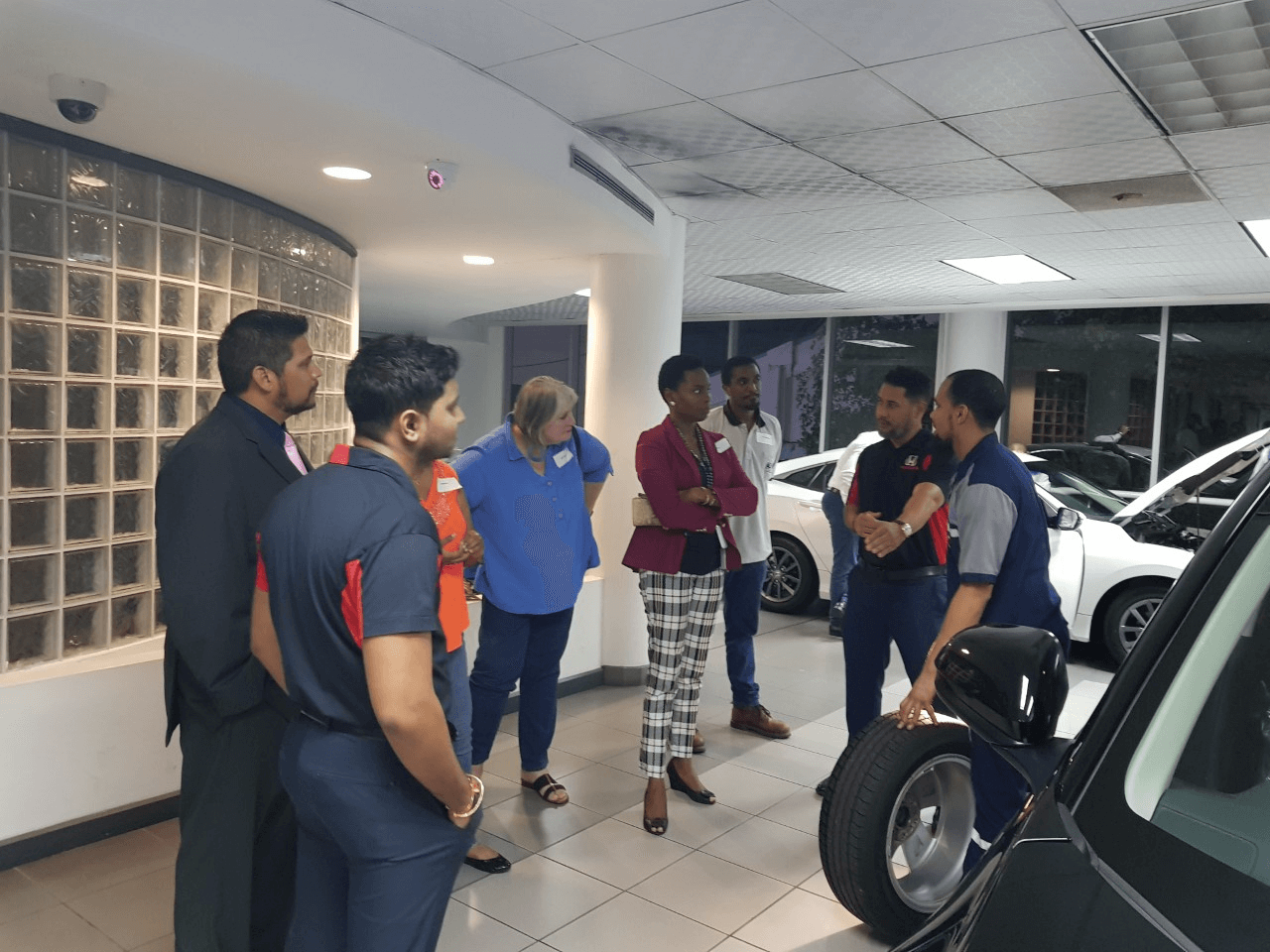 To help ensure that our loyal customers enjoy their Honda for many years to come, Honda and ANSA Motors hosted its very first Honda Owner Workshop on Wednesday 30th October 2019. The workshop provided customers with tips on vehicle safety and routine maintenance, as well as an opportunity for these individuals to ask both our local and international Honda professionals specific questions about their vehicle. 
In addition to the refreshments, customers were also treated to welcome remarks from Daryl Young, the General Manager of ANSA Motors Honda.
The event was a huge success and Honda and ANSA Motors plans to execute similar workshops quarterly.